---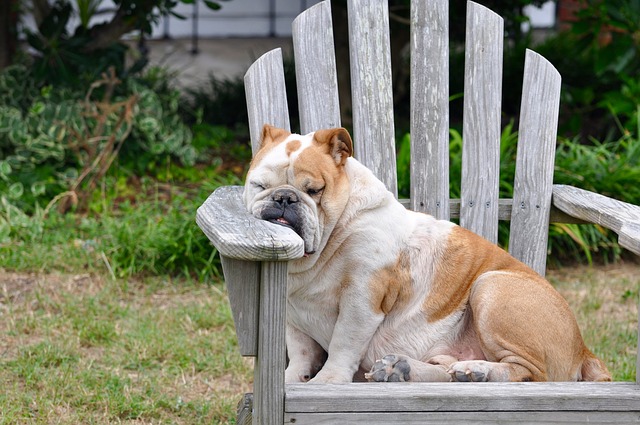 September 19, Nap Ministry, 10:00 a.m., Rev. Darcey Laine
What if being tired, slowing down and resting were just a natural part of life that needed to be honored? As life has changed so dramatically these past years, many are noticing that a slower pace feels right, and that the pace our culture demands is one our bodies just can't keep without a cost? Could we imagine something as simple as a nap to be an act of ministry? An act of revolutionary change?
Join us on Zoom:
CLICK HERE TO JOIN ZOOM
To attend by phone, dial +1 646 876 9923
Then when prompted type in:
Meeting ID: 943 5698 0987
Passcode: 502412
---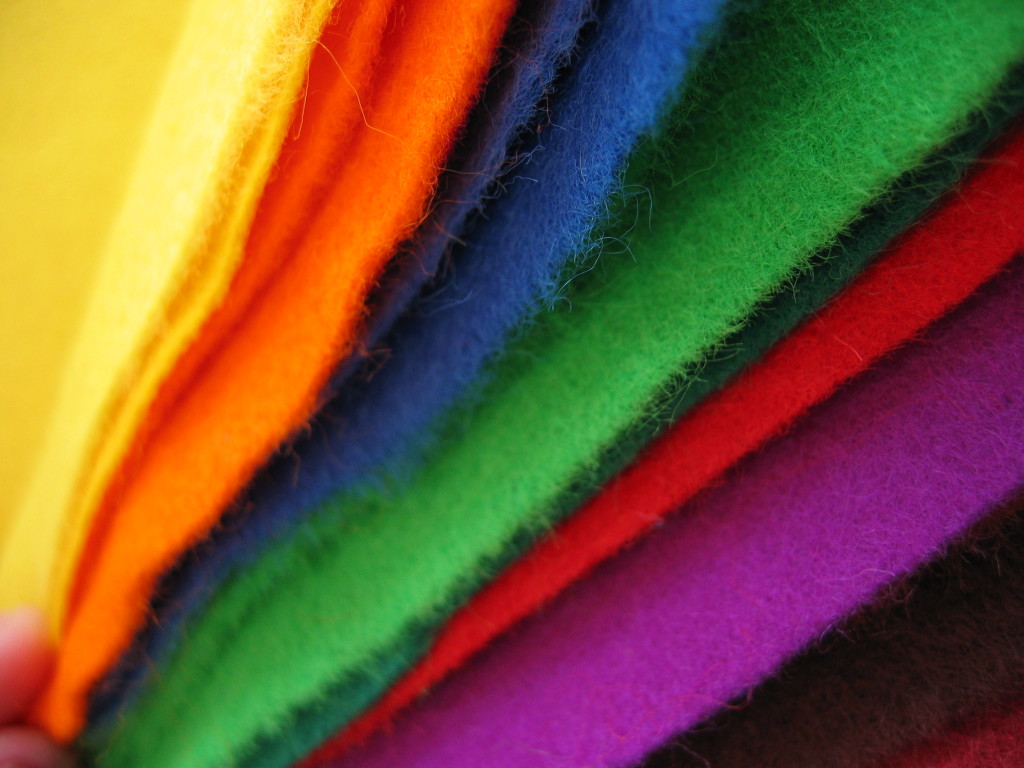 Sunday, Sep. 26th 10:30 a.m.
No in-person service at the UUCAS. Please join us for online worship with UU Congregation of Binghamton.
---
UUCAS COVID-19 Policy (updated Sep. 8, 2021)
For all indoor gatherings, regardless of size, vaccination status of participants, or area transmission risk, we require good ventilation, well-fitted masks, physical distancing of at least 6 feet, reduced occupancy, no singing, and no food, nor drinks.
We require well-fitted masks for all large outdoor events, for any outdoor event where unvaccinated children or other vulnerable people are included, and for outdoor gatherings of any size in counties where transmission is Very High or Severe (per the COVID-19 Act Now data). As children below age 12 cannot yet be vaccinated, we will hold religious education activities and multi-age programs outdoors. If children are indoors, we will ensure excellent ventilation, masking, physical distancing, and reduced room occupancy.
We encourage every eligible person to get vaccinated, especially staff, lay leaders and anyone spending time with children. At this time we are not requiring proof of vaccination.
We encourage anyone who lives in an area where the COVID-19 transmission rate is "Very high" or "Severe" to not attend in-person church gatherings.
Anyone who has tested positive for COVID-19 must NOT attend any in-person church events per CDC guidelines.
Anyone who tests positive for COVID-19 within two weeks after attending an in-person UUCAS event MUST notify the President of the Board (president@uucas.org). We will then cancel in-person gatherings for two weeks and notify congregants who may have been exposed, using the contact tracing information collected during registration for in-person attendance.
Worship: we will assess the safety of in-person worship every Friday based on the current transmission risk for Bradford County (COVID-19 Act Now). Congregants will be notified if cancellation is warranted.
a. If the risk is "Low," "Medium" or "High":
i. We will limit the number of attendees in the sanctuary to no more than 10 households or no more than 20 people, whichever is fewer.
ii. Everyone who wishes to attend in-person worship is asked to make a reservation with the President of the Board (president@uucas.org) who will limit the size of the gathering and collect contact tracing info until the COVID-19 case number in our area goes to zero.
iii. We will offer the option for regular Sunday attendees to hold an open spot each Sunday so that they will not have to call each week to reserve seats. We respectfully ask regular attendees to contact president@uucas.org if they will not be at church on any particular Sunday so that their seats can be released to others.
iv. At least one set of chairs will be reserved for walk-in visitors. We will provide the President's contact info to visitors so that they can alert us if they have tested positive for COVID-19.
b. If the risk is "Very High" or "Severe": We will suspend in-person worship services. The Board will decide whether other church-sponsored in-person (indoor or outdoor) gatherings may be held.
---
Welcome to the Unitarian Universalist Church of Athens & Sheshequin. UUCAS is proud to be a Welcoming Congregation, a member congregation of the Unitarian Universalist Association and a member congregation of the Pennsylvania Universalist Convention!
For more information, call us at 570-888-0252, email uucas@uucas.org, or visit www.uucas.org.