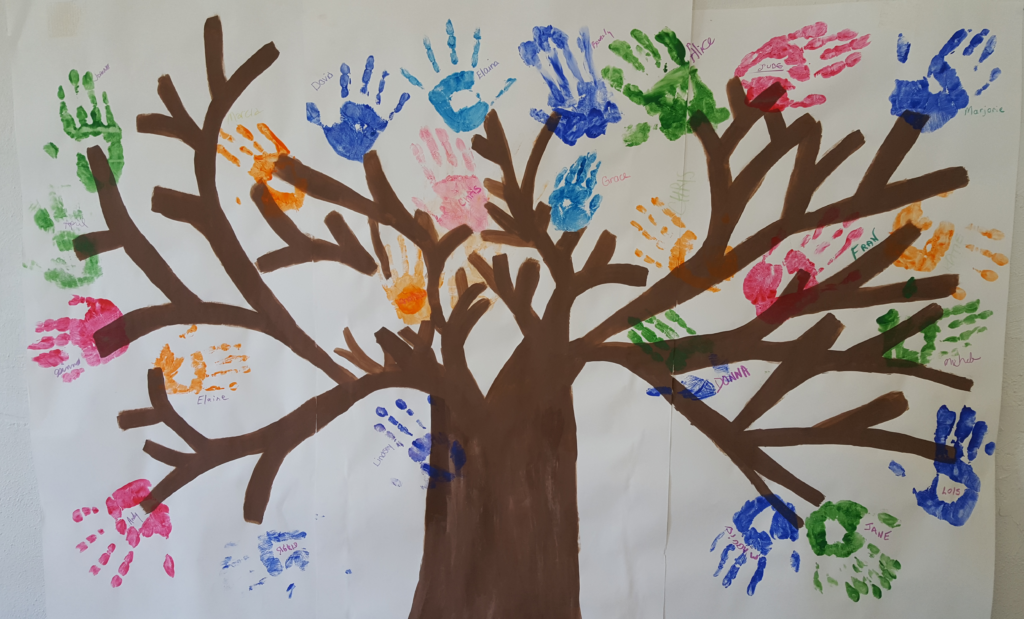 Community Connections
We have many ways for newcomers to get connected. Our goal is to provide a community to foster spiritual and personal growth. Please contact Rev. Darcey Laine for more information. minister@uucas.org
---
Church Committees
Unitarian Universalist Church of Athens and Sheshequin has a high rate of participation among its members. Members and friends of the church volunteer at different levels to make ours a vibrant community that is open and affirming. Here are some ways members contribute to church life.
Board of Trustees – Provides vision and directions.
Worship and Celebration – Plans and leads services that nurture, inspire and enrich lives.
Children and Youth Religious Education – Works with Director of Religious Education to teach UU principles and values in classroom settings.
Membership – Organizes activities that foster connections.
Communication – Facilitates communications within the congregation and promote visibility to the community at large.
Program – Facilitates programs to deepen our spirituality and connection.
Environmental and Sustainability and Justice – Offers programs and outreach that have positive impacts on our world community. Feed-a-Friend Service Project provides healthy food and nutritional education to a local charity that serves people in need.
Stewardship – Inspires passion and generous contributions to church-life.