DUE TO THE CORONAVIRUS PANDEMIC, WE ARE HOLDING WORSHIP SERVICES ON-LINE.
Worship Services, 10:00 a.m. ** captioning available **
Click this link to join Zoom
To attend by phone, dial +1 646 876 9923
Then when prompted type in:
Meeting ID: 943 5698 0987
April 18 "Loved Into Being"
Faith in Unitarian Universalism isn't just an intellectual exercise: it's "heart" work. This full-length worship experience features a sermon by UUA President Rev. Susan Frederick-Gray, as well as vibrant music, storytelling, and other worship elements that will help us to grow in spirit, in courage, and in generosity.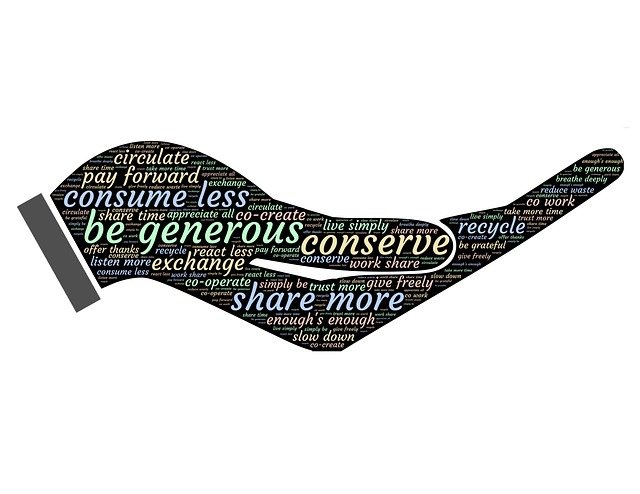 April 25 "From You I Receive, To You I Give"
Rev. Darcey Laine
We live in an interconnected web of mutuality. Even Thoreau in his solitude on Walden depended on the support and generosity of others, and of the land. This Sunday we celebrate that web of giving and receiving, with appreciation for all who make our life in community possible.
Welcome to the Unitarian Universalist Church of Athens & Sheshequin. UUCAS is proud to be a Welcoming Congregation, a member congregation of the Unitarian Universalist Association and a member congregation of the Pennsylvania Universalist Convention!
For more information, call us at 570-888-0252, email uucas@uucas.org, or visit www.uucas.org.