---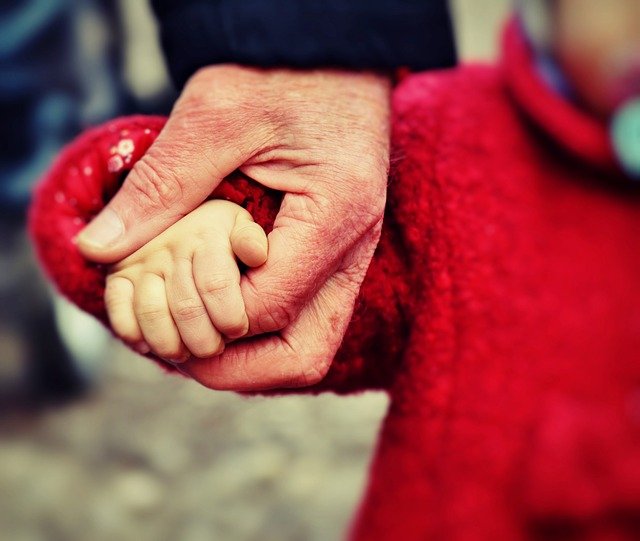 May 9 "What Mothers Really Want"
Rev. Darcey Laine
Reflection by Suchi Raman
Unitarian author, abolitionist and women's suffragist Julia Ward Howe first proposed Mother's Day back in 1870 with the Mother's Day proclamation which called on us all to "the great and general interests of peace." In her spirit we will not only celebrate the work of parents of all genders, but also ask; what is the work for peace we are called to in this divisive time?
---
May 16 "Full Grown!"
Rev. Darcey Laine
What does it mean to be grown up? Not the outer things, like our responsibilities, but on the inside; when can we finally say "I am who I am- I am full grown"? What are the gifts of knowing ourselves, not in any final way, but "good enough for now?"
---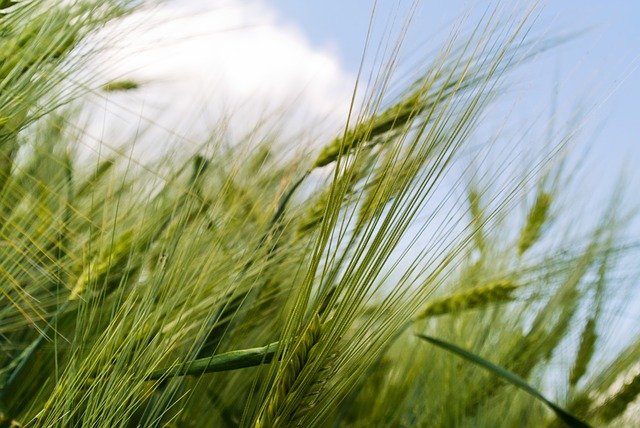 May 23 "Commodity Crops and Caste" Maggie Belokur
How we grow affects what we grow, and what we grow affects how we grow. Explore the spiritual impacts of deep-rooted exploitation in agriculture with local land steward and community organizer Maggie Belokur.
Please check out the companion "Commodity Crops and Caste: A Community Workshop on Land and Food Sovereignty" on Friday May 14 at 2:30pm – 3:45 pm. Click here for the workshop registration link: https://zoom.us/meeting/register/tJcudeyrqTwuGd1hMKTbe8SLd_mXybFuhveK
---
Welcome to the Unitarian Universalist Church of Athens & Sheshequin. UUCAS is proud to be a Welcoming Congregation, a member congregation of the Unitarian Universalist Association and a member congregation of the Pennsylvania Universalist Convention!
For more information, call us at 570-888-0252, email uucas@uucas.org, or visit www.uucas.org.