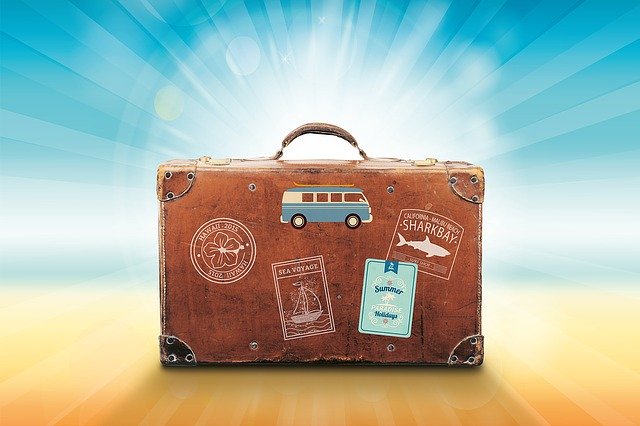 DUE TO THE CORONAVIRUS PANDEMIC, WE ARE HOLDING WORSHIP SERVICES ON-LINE.  CLICK ON THESE LINKS ON HOW TO JOIN WORSHIP OR CALL THE CHURCH AT 570-731-0837.
Welcome to the Unitarian Universalist Church of Athens & Sheshequin's home page. UUCAS is proud to be a Welcoming Congregation, a member congregation of the Unitarian Universalist Association and a member congregation of the Pennsylvania Universalist Convention!
For more information, call us at 570-888-0252, email uucas@uucas.org, or visit www.uucas.org.