---
---
June 27
UUA General Assembly Worship Service
Join Zoom Meeting
Meeting ID: 882 3456 1888
One tap mobile
+16465588656,,88234561888# US (New York)
---
Recognizing the importance of shared ministry and the many innovative approaches to worship created by congregations during the pandemic, UUA President, Rev. Dr. Susan Frederick Gray, selected the First Universalist Church of Minneapolis to serve as worship leaders for this year's GA Sunday Morning Service.
First Universalist has been a model of shared ministry and what it means to put the work of dismantling white supremacy and building anti-racist, anti-oppressive practices at the center of their ministry. They have been on the front lines in support of the Movement for Black Lives in Minneapolis, bringing spiritual care and moral leadership in the wake of George Floyd's murder by police and the important uprisings for justice that followed. Children and families are a vital part of their ministry, and they have been using creative approaches to engage all ages in worship during the pandemic. Their leadership exemplifies some of the best practices for the creativity, spiritual depth, and moral leadership that is possible when we embrace the work of shared ministry rooted in love and justice.
Until Love Wins – Today's challenging times require a nimble and resilient spirituality. We need a demanding, inspiring faith and a love strong enough that it will not let us go. Join us as we draw the circle wide, gather our strength, and promise to stay in the struggle and joy until love wins.
List of Presenters: Musicians, Franco Holder, Aimee K. Bryant, and Dr. Randal Buikema, and religious professionals, Lauren Wyeth, Julica Hermann de la Fuente, and Revs. Arif Mamdani, Karen Hutt, and Jen Crow will lead the service.
---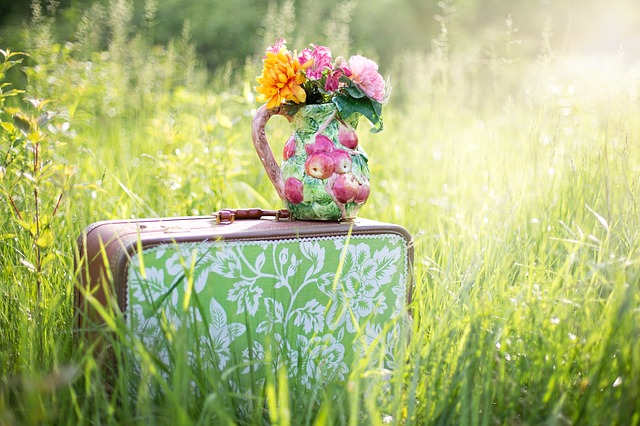 Date
Worship Service
Worship Lead
Time and Notations
Jul-4
UU Church of Buffalo, NY
Rev. Joan Montagnes
10:30 A.M.
Jul-11
First Universalist Church of Rochester, NY
Rev. Lane Campbell
10:30 A.M.
Jul-18
UU Congregation of Sterling, Sliver Springs, VA
Rev. Aileen Fitzke
10:00 A.M.
Jul-25
Bring Your Own Lunch Picnic and tour of the church at Albert J. Durkee Memorial Park in Homer NY.
UU Church of Cortland
10:30 A.M. church tour; 11:00 picnic at the park
Aug-1
Meadville Lombard in the Pulpit
Join Zoom Meeting
https://zoom.us/j/88234561888
Meeting ID: 882 3456 1888
One tap mobile+16465588656

The Meadville Lombard Theological School is a Unitarian Universalist seminary in Chicago, Illinois. The school educates progressive religious leaders grounded in the Unitarian Universalist values of justice, equity, and compassion.
10:00 A.M.
Aug-8
UU Church of Amherst, Williamsville, NY
YouTube Channel, UU Amherst
Rev. Michelle Buhite
10:30 A.M.
Aug-15
Unitarian Universalist Congregation of Saratoga Springs
Rev. Joe Cleveland
10:00 A.M.
Aug-22
May Memorial UU Society, Syracuse, NY
Rev. Jo VonRue
10:30 A.M.
Aug-29
First Unitarian Universalist Church of Berks County
Rev. Sandra Fees / Rev. Darcey Laine
10:30 A.M.
Sep-5
Minding Nature – Recorded Sermon from Renee Ruchotzke
Join Zoom Meeting
https://zoom.us/j/88234561888
Meeting ID: 882 3456 1888
One tap mobile+16465588656
Chris Eng / Marion Lutz
10:00 A.M.
---
Welcome to the Unitarian Universalist Church of Athens & Sheshequin. UUCAS is proud to be a Welcoming Congregation, a member congregation of the Unitarian Universalist Association and a member congregation of the Pennsylvania Universalist Convention!
For more information, call us at 570-888-0252, email uucas@uucas.org, or visit www.uucas.org.