DUE TO THE CORONAVIRUS PANDEMIC, WE ARE HOLDING WORSHIP SERVICES ON-LINE.
Worship Services, 10:00 a.m. ** captioning available **
Click this link to join Zoom
To attend by phone, dial +1 646 876 9923
Then when prompted type in:
Meeting ID: 943 5698 0987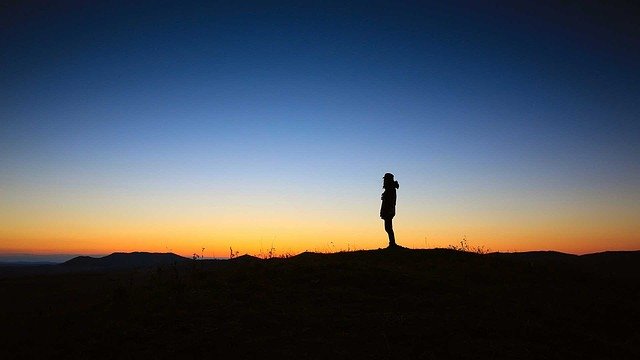 January 10 "Like a Clear and Quiet Sky", 10:00 a.m.
Rev. Darcey Laine
Story by Maggie Belokur
Our minds talk and wonder and chase ideas around and around. How can we cultivate stillness? How can we create the space of a quiet monastery in our ordinary lives?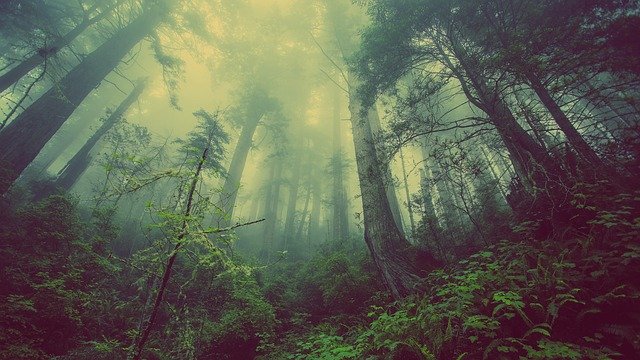 January 17 "Freely Given", 10:00 a.m.
Rev. Darcey Laine
The bible says "Thou shalt not steal;" the Buddhist Precept says "Do not take that which is not freely given." Is there a difference between these two similar ideas and how we might apply them in daily life?
---
Welcome to the Unitarian Universalist Church of Athens & Sheshequin. UUCAS is proud to be a Welcoming Congregation, a member congregation of the Unitarian Universalist Association and a member congregation of the Pennsylvania Universalist Convention!
For more information, call us at 570-888-0252, email uucas@uucas.org, or visit www.uucas.org.