DUE TO THE CORONAVIRUS PANDEMIC, WE ARE HOLDING WORSHIP SERVICES ON-LINE.
Worship Services, 10:00 a.m. ** captioning available **
Click this link to join Zoom
To attend by phone, dial +1 646 876 9923
Then when prompted type in:
Meeting ID: 943 5698 0987
March 7 "Why do we talk about Justice?"
Rev. Darcey Laine
"Why are UUs always talking about justice" a long time member asked "we never did in my childhood congregation." This Sunday we'll look at the historical roots of how our faith tradition came to focus on justice, and how Justice work can be part of our spiritual growth.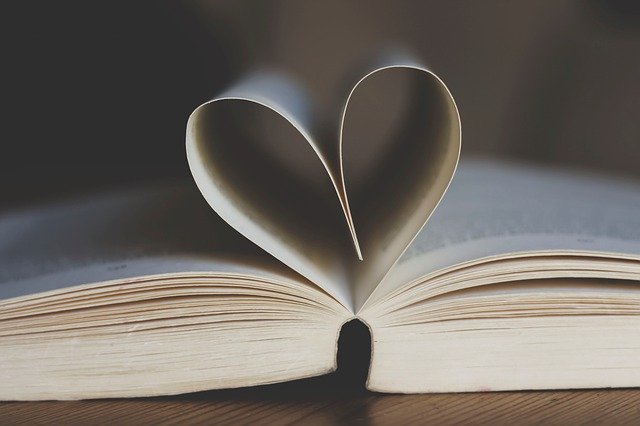 March 14 "Once upon a time"
Rev. Darcey Laine and special guests
This Sunday our three congregations will each share something of their congregational histories, and consider together how our histories help us make meaning of this present moment.
March 28 "The April Fool"
Rev. Darcey Laine
The fool is an interesting archetype, a frequent character in myth and story. In these days when everything feels so serious, we will consider the wisdom of the fool, and when it might be possible to take the fool's leap.
Welcome to the Unitarian Universalist Church of Athens & Sheshequin. UUCAS is proud to be a Welcoming Congregation, a member congregation of the Unitarian Universalist Association and a member congregation of the Pennsylvania Universalist Convention!
For more information, call us at 570-888-0252, email uucas@uucas.org, or visit www.uucas.org.